Product ID : wiley-552

Manufacturer: Wiley X
Description
Wiley X BLINK

Shatterproof protection with ANSI Z87 and OSHA ratings. Removable soft foam gaskets block out wind/dust while enhancing visual acuity. Includes strap - case - cleaning cloth.
Safety & Quality:
Wiley X ultra protective eye wear uses the world's most durable and lightweight materials; shatterproof Selenite polycarbonate lenses with scratch resistant T-Shell Hardcoat, and virtually indestructable Triloid nylon frames. Not to mention, flame resistant materials.
Wiley X - the only premium performance sunwear manufacturer whose entire line is safety rated.
Wiley X Filter 8 polarized lenses provide 100% polarization and block 100% of the sun's harmful UVA and UVB rays (up to 400 nanometers). Wiley X lenses also provide clarity with no distortion, maintain true object size and a true spatial relationship of objects in the field of view.
Sunglass Sizing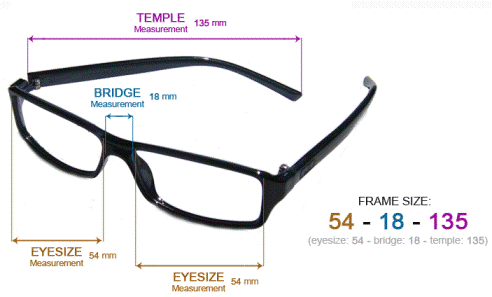 Products You May Like
$150.00
Sale Price:
$147.27
$100.00
Sale Price:
$97.47
$150.00
Sale Price:
$147.27